Clutches, Dual mass flywheels & concentric slave cylinders, all part of today's modern vehicle.
We can carry out a free clutch check while you wait, our experience will diagnose the fault & give you an exact price before any work is carried out.
We can collect your vehicle from your home or place of work, carry out the repairs & drop it back to you, in most cases this can be done the same day.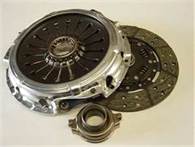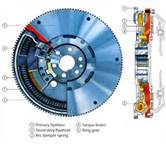 When a dual mass flywheel fails, it can make a rattling noise when you turn off your engine or it can lock off centre & make your engine vibrate, they can also create a fine metal dust which will damage your starter motor & oil seals, so catching it early can save you money.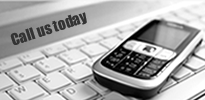 Some signs to look out for.
Difficulty changing gears.
Grinding or rattling.
No resistance on clutch pedal.
Engine revving with no increase in speed.
Rattling when you turn off your engine.
Vibrating engine.